Explore our thought collection for unique insights, access and archives.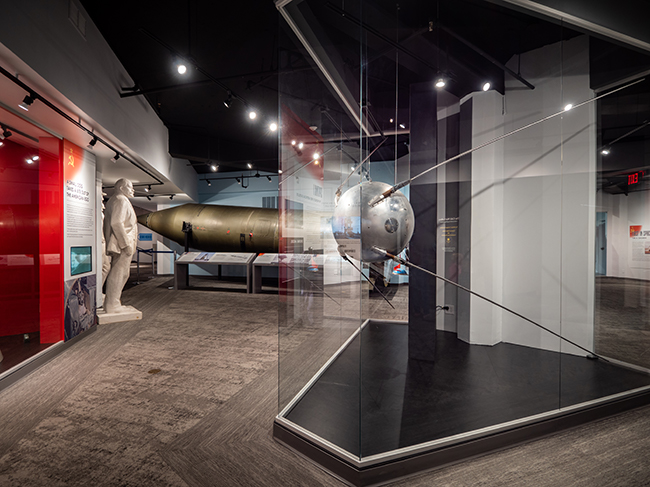 Historian James J. Hartford describes the initial reaction of Moscow leadership to the October 4, 1957 launch of the world's

10. A great cross country stop just when you need it most. 9. It's easy to find—even without a GPS or Smartphone.