A two-story Dome with an amazing 4K digital projection system creates a vivid theater experience that surrounds you, and can even make you feel like you're along for the ride! See newly released science documentaries during the weekdays and popular feature films on the weekend.  
Documentaries Now Showing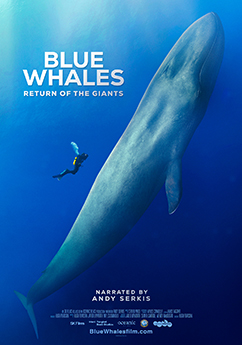 Wed-Thurs: 10am / 12pm / 2pm
Fri-Sat: 10am / 12pm / 2pm / 4pm
Sun: 10am / 12pm / 2pm
Blue Whales: Return of the Giants narrated by Award-Winning actor Andy Serkis, takes viewers on a journey of a lifetime to explore the world of the magnificent blue whale, a species rebounding from the brink of extinction. Blue whales are the largest animals ever to have lived, bigger than any dinosaur, yet we know surprisingly little about them. Blue Whales: Return of the Giants will entertain audiences of all ages and transform our understanding of these iconic creatures.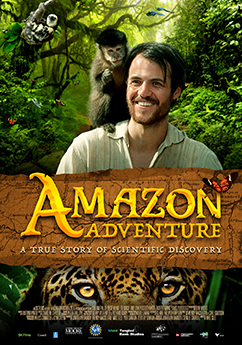 Wed-Thurs: 11am / 1pm / 3pm
Fri-Sat: 11am / 1pm / 3pm / 5pm
Sun: 11am / 1pm / 3pm
Amazon Adventure tells the epic, true story of Henry Bates, the son of a sock maker, who risked his life in the perilous Amazon in the 1850's and discovered the "beautiful proof" for the greatest explanation ever put forward for the development of life on Earth.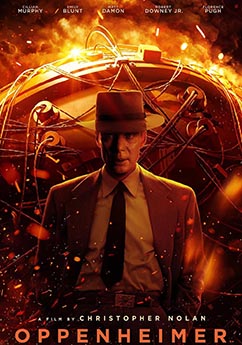 Sept. 29-30: 7 pm
Oct. 1: 5 pm
Oct. 6-7: 7 pm
Oct. 8: 5 pm
Cillian Murphy, Emily Blunt, Matt Damon
The story of American scientist, J. Robert Oppenheimer, and his role in the development of the atomic bomb.
Ask the Box Office about the Movie Night Combo for two adults!
PLEASE NOTE: Show times are subject to change. It is best to call our Box Office, 800.397.0330 x312, for current show times for the date you wish to visit. This does not apply to prescheduled school groups.
Visit the Cosmosphere, the greatest space museum on planet Earth.