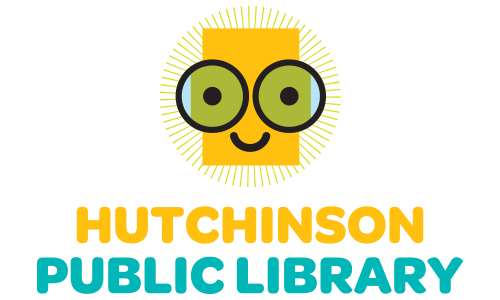 On Aug. 21, a partial solar eclipse will be visible in Hutchinson. The Cosmosphere and Hutchinson Public Library have partnered to bring the public a unique event in order to take advantage of this special occasion.
From 11 a.m. to 3 p.m., in the Cosmosphere's south parking lot, attendees will be able to view the eclipse using the Cosmosphere's special solar telescope and binoculars and receive a pair of eclipse glasses (supplies limited). On the east side of that same parking lot, local food trucks— Hoggs and Doggs and the Traveling Bowl— will be ready to serve the crowd.
Free activities will be held by both the Cosmosphere and Library staff and will include a chalk aurora art project, a make-and-take solar system jewelry piece and more.
A detailed timeline of events will be available soon on the Cosmosphere's website (www.cosmo.org).
For more information, please call the Cosmosphere at 620.662.2305 or 800.397.0330.
Links:
General Eclipse Info:
NASA Solar Eclipse Info:
NASA Safety Info:
NASA Eclipse Education Kit + Helpful links:
DIY Solar Eclipse Viewers:
2D & 3D Printable Viewers: