Save with These Cosmosphere Camp Special Offers
Choose to pay the full balance due when you register and you will receive a $50 discount off camp tuition!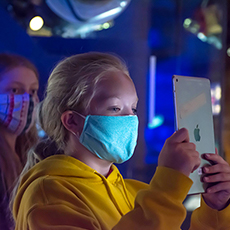 Recruit-A-Camper Promotion
When you get a friend – or even a stranger – to register for 2021 summer camp, both you and your camp recruit will receive a $25 Cosmosphere Gift Card at camp check-in!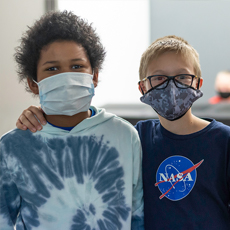 Cosmosphere Membership Camp Discount
Members of the Cosmosphere receive a 10% discount on camp registrations. Interested in becoming a member of the Cosmosphere – find out here.