Looking for that unique gift for the space lover or STEM fan on your list? Check out our Top 13 Best Holiday Space Gifts* in the Cosmosphere Gift Store. Shop in-store or online. Not only will you give the most unique and welcome gifts this season, but also you'll have a warm holiday glow knowing 100 percent of proceeds benefit the Cosmosphere!
*Items are subject to change and may not be in-stock due to limited availability.
1. Head Gear
What better way to cover up that noggin than with super cool head gear from the Cosmosphere? Show your love of the SR-71, NASA and even Snoopy, all while keeping that large, bright star at the center of our solar system out of your eyes!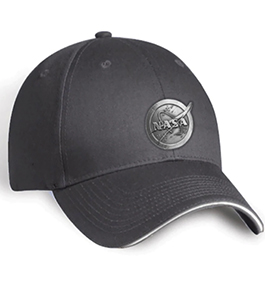 2. Puzzles
Take it back to the basics with a good old-fashioned jigsaw puzzle. From regular puzzles to intricate wooden vertical puzzles, the Cosmosphere Gift Store has space-science puzzles for all ages!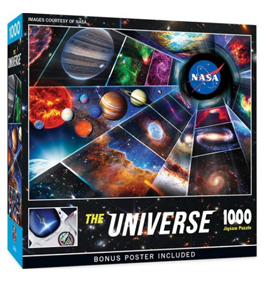 3. Socks
The Cosmosphere Gift Store has many super cozy and super spacey socks that will launch the space lover on your list over the Moon! Toasty warm and NASA-branded, they'll become your space-lover's favorite footwear.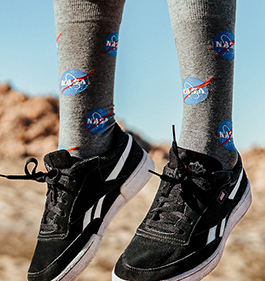 4. Adult and Youth Apparel
Have we got apparel or have we got apparel? Heck, we have a whole section dedicated to colorful space-science themed apparel for all the little explorers (or big explorers) on your list – everything you need from head to toe. It'll be hard to choose just one!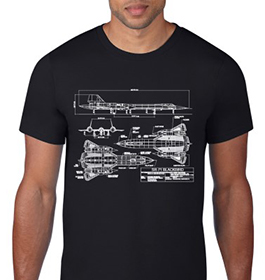 5. Jewelry
We love you to the Moon and back! (We really do!) What's a better gift than to give them the Moon? A unique Moonglow Jewelry necklace or bracelet features the phase of the Moon on a date of special meaning to you – whether it's your birthday, or that of your significant other, or the day you tied the knot – any memorable milestone!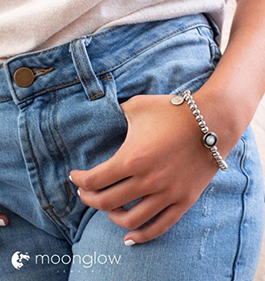 6. Home and Office
Whether you're working from home or working at the office, we could all use some space-themed fun to liven up those four walls. From space pens to journals to totes, we'll get your office situation looking cosmically cool.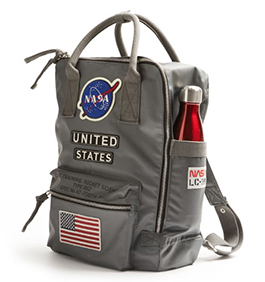 7. Science Fun
Science kits, robots and telescopes – oh my! Check out all of the Science and Learning collections at the Cosmosphere Gift Store! Keep your budding engineer engaged and excited with hands-on, unique activities!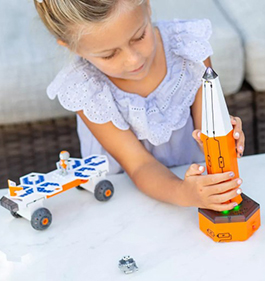 8. Drinkware
Show off your love for space and the Cosmosphere with fun drinkware! Our tumblers and mugs take "break time" out of this world. The Cosmosphere Gift Store has everything you need to keep you looking cosmic and suppafly as you sip your favorite beverage!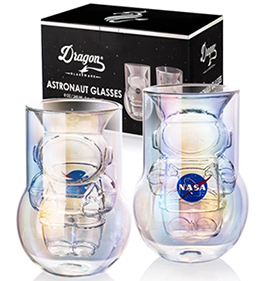 9. Rockets
3, 2, 1…LIFT OFF. Delight that future rocket scientist with a rocket kit from the Cosmosphere's Gift Store. From little to big rockets, there are age-appropriate options for all to help launch the wonder of spaceflight!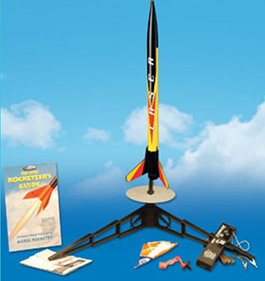 10. NASA Gear
Charm that NASA geek you're shopping for with everything NASA–from ball caps to t-shirts to socks to everything in between , we've got something to satisfy them all!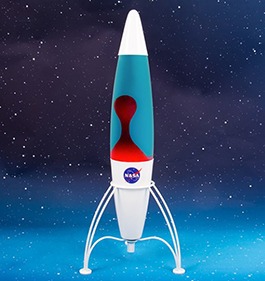 11. Space Science Books
The Cosmosphere is your stop for space and science books! With selections ranging from children's books to those for young adults as well as the well-versed space enthusiast, the Cosmosphere has books for everyone.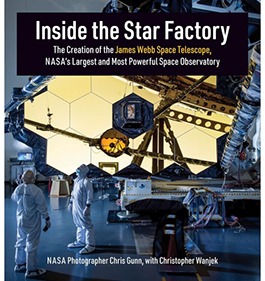 12. Space-Themed Games
Give the space explorer in your life interactive, space-themed games. Challenge your family and friends to a fun-filled space game night of fun!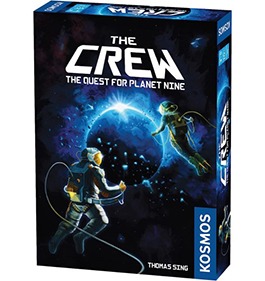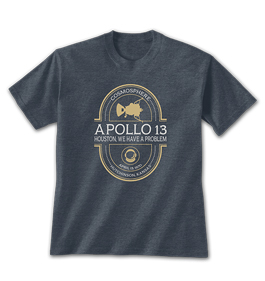 PLUS THESE MAKE GREAT GIFTS AS WELL!
14. Cosmosphere Camp
A summer 2024 Cosmosphere Camp is the perfect experience for the science-minded or space-loving student on your list! Don't wait too long as camps are filling up fast – register today!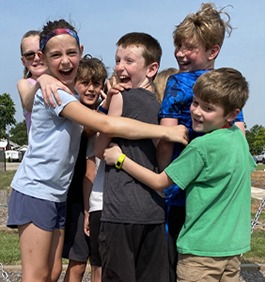 15. Cosmosphere Membership
Give the gift of a Cosmosphere membership! From unlimited admission to the Hall of Space Museum, to invites to dome theater premieres, to discounts in the Gift Store and Cafe and more – a Cosmosphere membership has its benefits! Plus the Cosmosphere is an Association of Science and Technology Centers Participant. That means a Cosmosphere Membership gives you discounted or FREE admission to more than 350 museums across the country!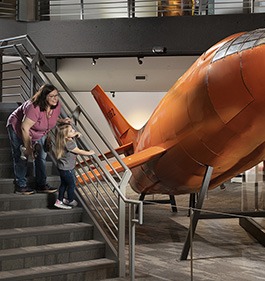 16. Cosmosphere Gift Card
Gift cards are perfect for those hard to buy for friends or family on your list. Pick one up today in the Cosmosphere Gift Store!