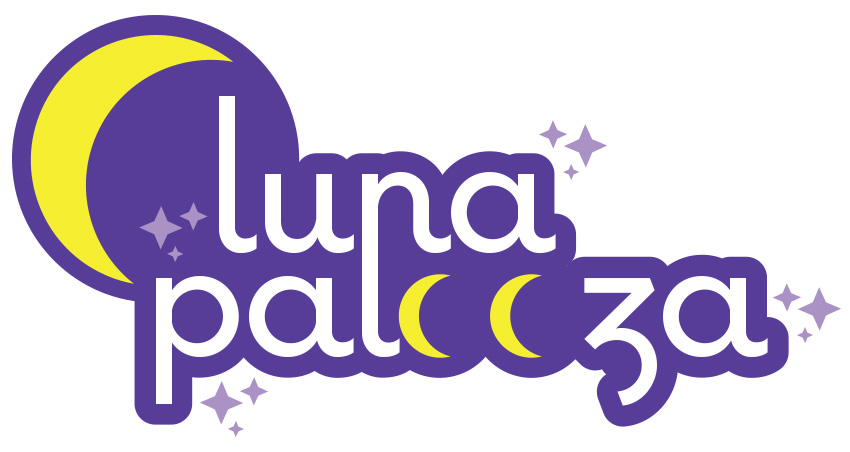 Celebrate the legacy of the Cosmosphere with an evening of unforgettable fun! From 6 to 11:30 p.m., Friday, October 20, the Cosmosphere in Hutchinson, Kansas will be the site of Lunapalooza. Four entertainment venues from a disco to a coffee house and wine bar featuring acoustic music will all be contained under the Cosmosphere's roof!
As part of Lunapalooza, the Cosmosphere is celebrating the world premiere of the documentary "Moon on the Prairie." The film was created by California-based Oak Hollow Studios and is narrated by Bill Kurtis, University of Kansas and Washburn Law School graduate who went on to become a well-known national television reporter and CBS news anchor.
"Watching Moon on the Prairie will instill any viewer with a newfound sense of pride in the Cosmosphere," said Mimi Meredith, Cosmosphere Senior Vice President of Communication and Chief Development Officer. "We are grateful to Ken Goldstein and the team at Oak Hollow for discovering the Cosmosphere and determining that the rest of the world needed to know the story of this great place. We look forward to sharing the documentary as well as an entertainment-packed night of fun with Lunapalooza guests."
Join the party early and enter for a chance to win an OMEGA Speedmaster Moonwatch Professional, the only timepiece approved by NASA for space travel. Making the drawing even more special for space-lovers is that astronaut Fred Haise, Apollo 13 Lunar Module pilot, autographed the box for the Cosmosphere's fundraiser. The OMEGA Speedmaster Moonwatch retails for $6,600 and is one of the most iconic timepieces in the world. Buy OMEGA tickets here.
For anyone who loves designer bags, the drawing also includes chances to win a very rare Louis Vuitton Hopscotch Tote. The fair market value of the bag, which is no longer available for retail sale in the U.S., is $3,250. Buy Louis Vuitton tickets here.
Tickets for the event, as well as the drawing for the OMEGA Speedmaster and the Louis Vuitton Hopscotch are available at cosmoevents.org.